I've recently been thinking a lot about costume designing and how amazing it would be. Absolutely NO boundaries...
I've been inspired by the likes of Barbarella and Flash Gordon, which are two of my favourite movies. Cheesetastic and heavy on the bling.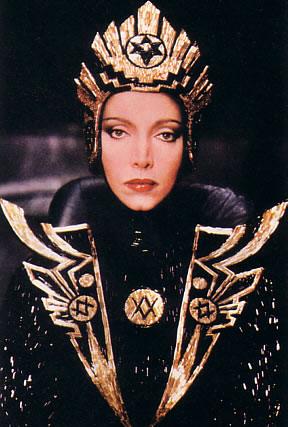 I just love all of those outfits. Definitely something to think about for the future i think. Might just go and watch Blade Runner now...